About our price
How much do we charge?
As you poke around the Internet you will find cheaper companies offering similar services to ours HOWEVER their service are very limited in comparison to what we do.
Most of our clients do not ever have to step into a courthouse, do not have to take time off from work, and do not have to figure out anything.
All our clients have to do is submit information to us and then sign documents in front of a notary.

We suggest you compare our services to other providers before choosing your best option.
Read more
Our divorce process is as simple as it gets. Once you submit your information we will prepare your divorce forms within 24 hours. Sign and get them back to us and in *most cases you will receive your final judgement as quickly as 30 days without stepping into a courthouse.
GET STARTED NOW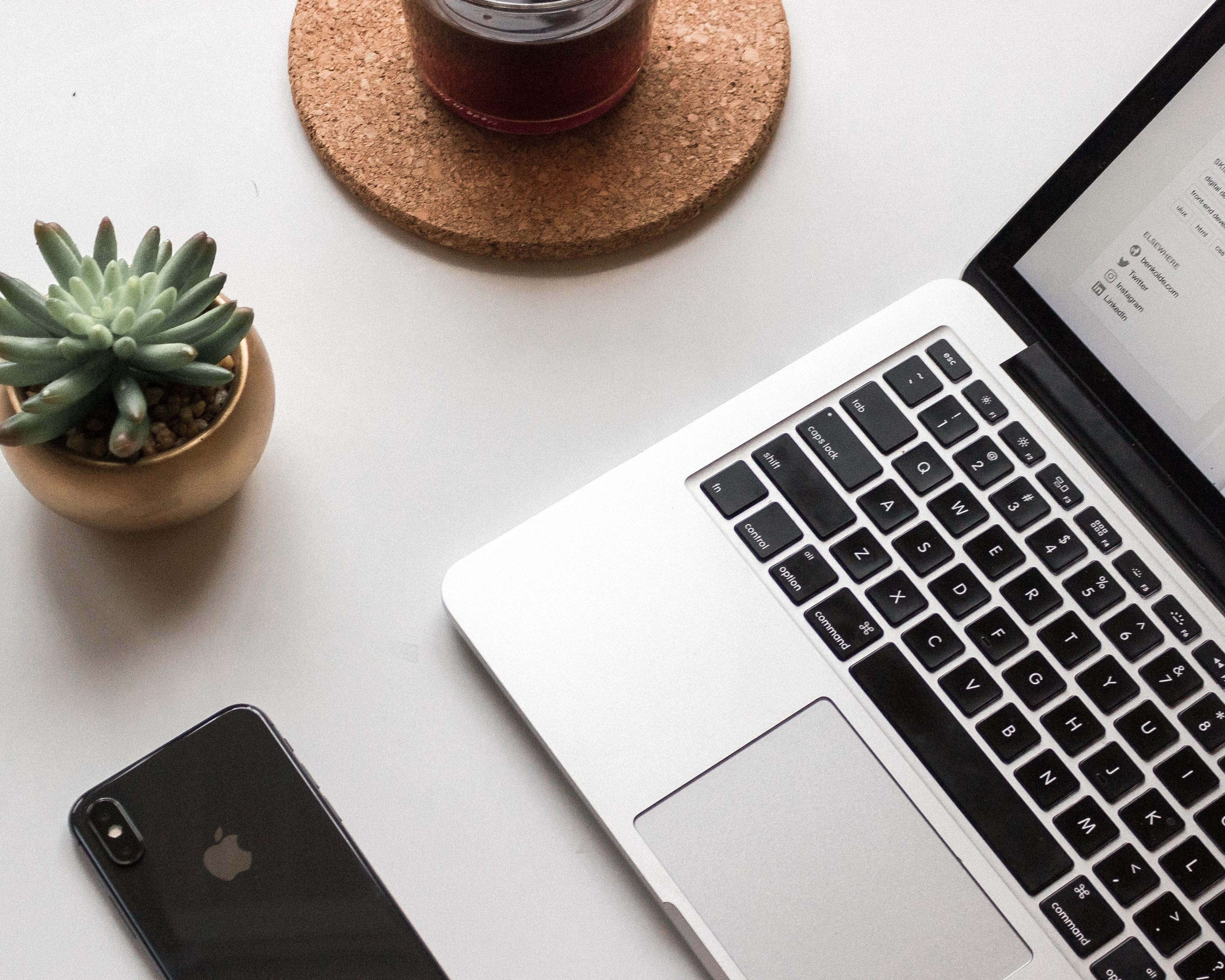 Divorce Options Available
There are three possible scenarios when it comes to the Florida divorce process. Depending on your current "relationship" with your spouse, your divorce will most likely follow one of the paths below.
In Mutual Agreement
You are both ready to move on and are willing to sign the divorce papers.
By Publication
When you do not know the location of your spouse.
By Summons
Ex may be incarcerated or there is not a possibility of reaching an agreement
Our philosophy
Helping You Move On
We understand how delicate this process is and it's our honor to be able to assist you as you transition to the new stage of your life.
Our clients can reach us through email, Facebook messanger, our 1-800 number and via text. We will do our best to communicate with you at different stages of the process.
Read more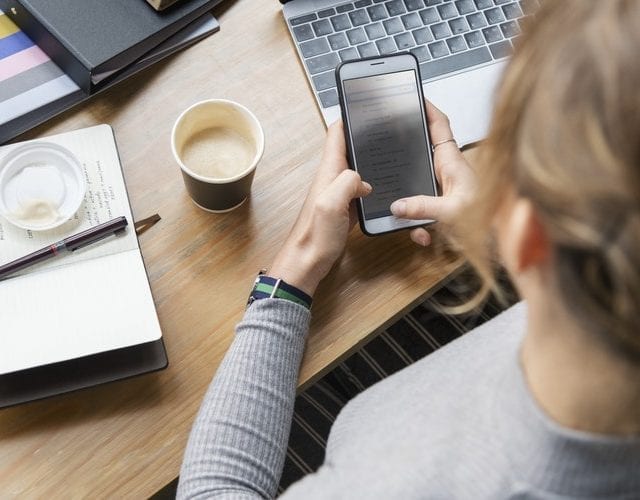 Get Your Divorce Quickly
Because when you are ready to take this step going slow is not really what you want. Our office takes the guessing out of the equation and works fast to help you move on to the next stage of your life.
By Publication (missing spouse)
Get Started Today
While we are not attorneys and cannot provide legal advice we can help you with the preparation of the documents and assist you with the efiling and even get the final judgement mailed to your home without ever stepping into the courthouse. Click below to get started today.
START NOW
Divorce Blog
Below are some articles we have written where we explain the divorce process in more detail.
How to Proceed: Our deposit is $140, we will call you on the phone to[…]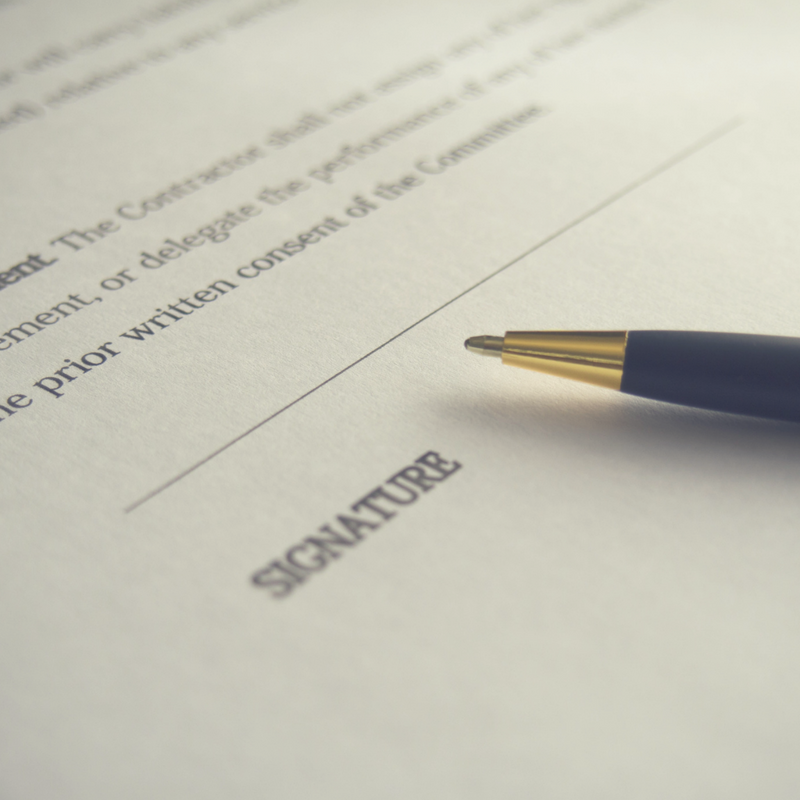 Simple Divorce Process by Publication in Florida A simple divorce by publication means 3 things:[…]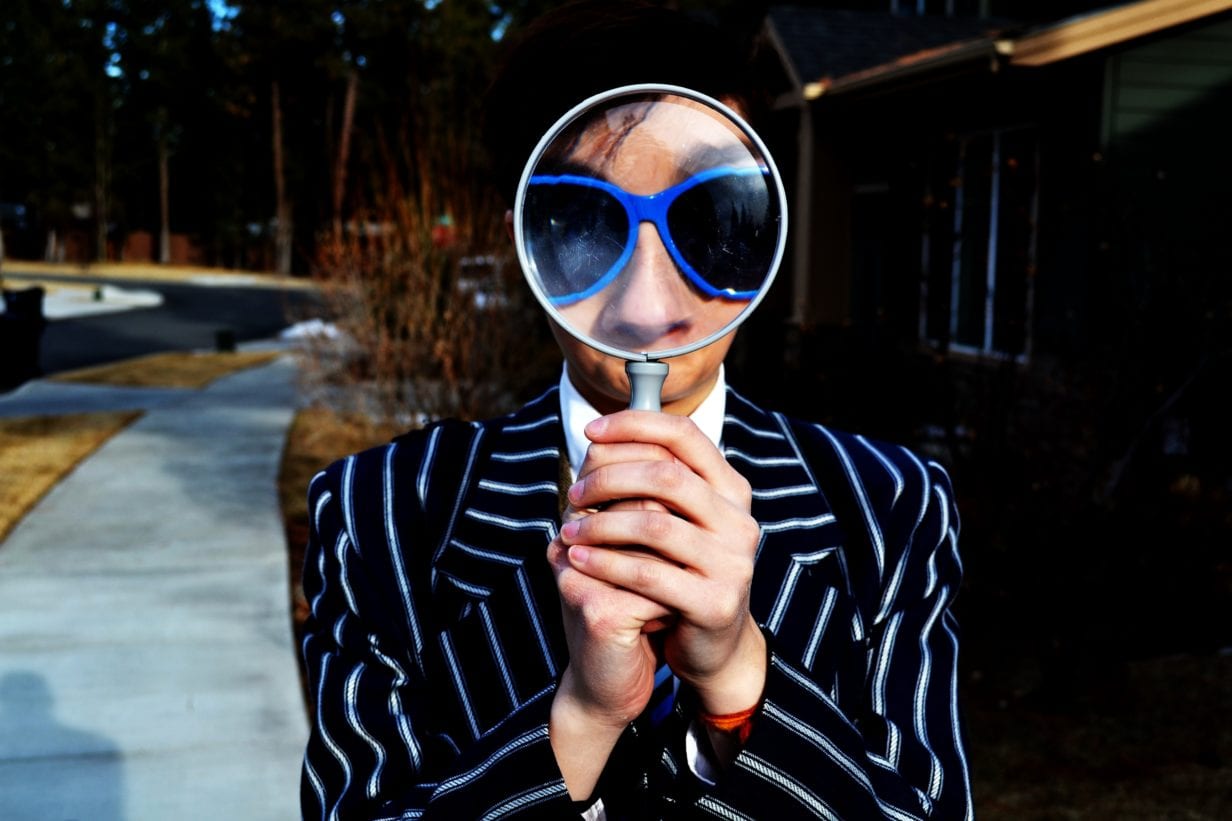 When you don't know where your spouse lives Many of our clients have been separated[…]
Contact us
Let us know if you have any questions regarding our process. The fastest way to get answers is to click on the blue bubble with the thunder on the lower right corner of this page however you can always send us a message here below.