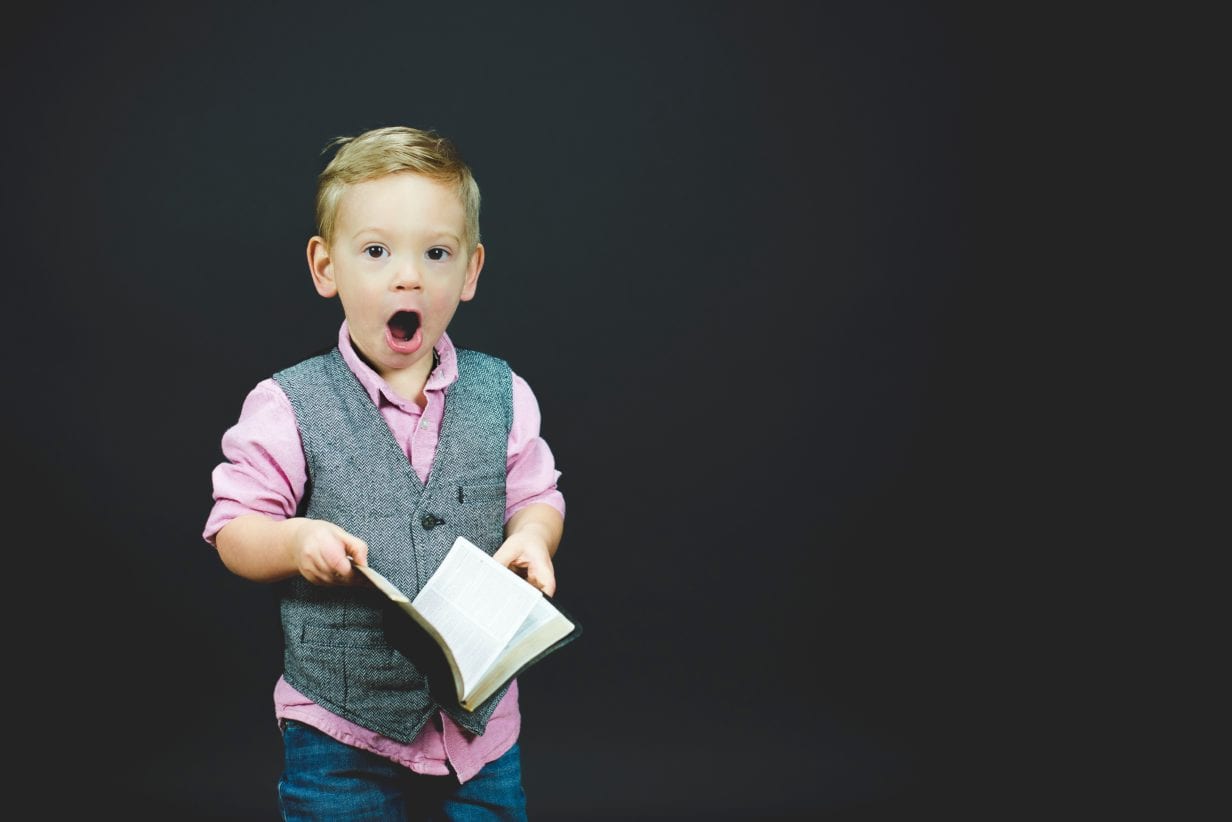 Florida Divorce with Children Process
Divorce with Children Process in Florida
We Only Assist with Divorce in Mutual Agreement when there are minor children involved.
Our Fee $420  – (can be paid in 2 payments)
Divorce forms typed, child support calculated, filed at the courthouse and case management until it's final.
Here is our process for a Divorce with Children in Detail. There are three options for filing for this type of process and it will depend on your own circumstances.
Our process is as follows:
Submit a client intake form to our office divorce-with-children
We will prepare the forms based on one of the options below in 24-48 hours and email them to you for review.
We will help you file the signed forms.
We will facilitate preparing any additional forms or documents until the case is final.
Option 1 – Florida Divorce with Children In Mutual Agreement
No Court Divorce
While we do not endorse this process for a divorce with children, it is available in the State of Florida. This is an option for parents that have been separated for a while and have a healthy co-parenting relationship.
For legal advice please contact an attorney.
For a divorce without a court hearing (no-court divorce) the case will be filed in Lee County. It does not matter if you never lived there as long as one of you have lived in the State of Florida for the last 6 months.
This county makes the process very easy and accommodating for anyone filing for divorce.
Once filed the judge reviews the documents and mails the final judgement to you and your ex along with a copy of the parenting plan and marital settlement agreement typically within 60 days.
Ready to get started? Click on the Link Below to complete our Client Intake Form